6 Degrees East
6 Degrees East
A Love for Organic Gardening
6 Degrees East was founded from a love for organic gardening, beekeeping and living lightly and lovingly on our beautiful planet. We craft 100% local, planet-friendly products that don't cost the Earth. All our products are hand-made and come in zero-waste packaging. We are proud beekeepers, the bee wax of our Bwax wraps comes from our own beehives. We are passionate about growing our food and provide you with the purest seeds that we love to grow in our own food garden. Our gardening aids are the perfect companions on the gardening journey, suited for young and old. Our upcycled watering spouts are ideal for gently watering seeds and seedlings, the Plunter is all you need for germinating 1000's of seeds and for safely transferring your seedlings, it hugely reduces transplantation root shock. No more need for plastic seedling trays to germinate seeds and propagate cuttings!
View Product Range
Socially Responsible
All our products are locally made. Part of them by a development project, in the CBD of Johannesburg, where young men are empowered to become competent taylors. We give free talks on organic gardening, environmental awareness and zero waste living. Many of our seeds are donated to charities.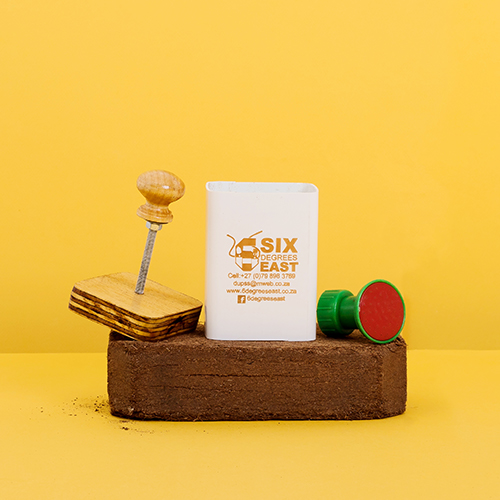 Environmentally Conscious
Our products come in zero waste packaging, are plastic free or upcycled. We are very proud to power everything we do with solar energy.
Organic Heirloom Seeds
Our heirloom seeds are non-GMO, organically grown and open-pollinated. Our seeds are handpicked, tried and trusted.
Local & Female Owned
We are a proudly South African company with a strong woman as a leader. Diane has made a true difference to the community through her compassion and a clear contribution to the preservation of the environment through developing the 6 Degrees East range.
6 Degrees East