Coyne Healthcare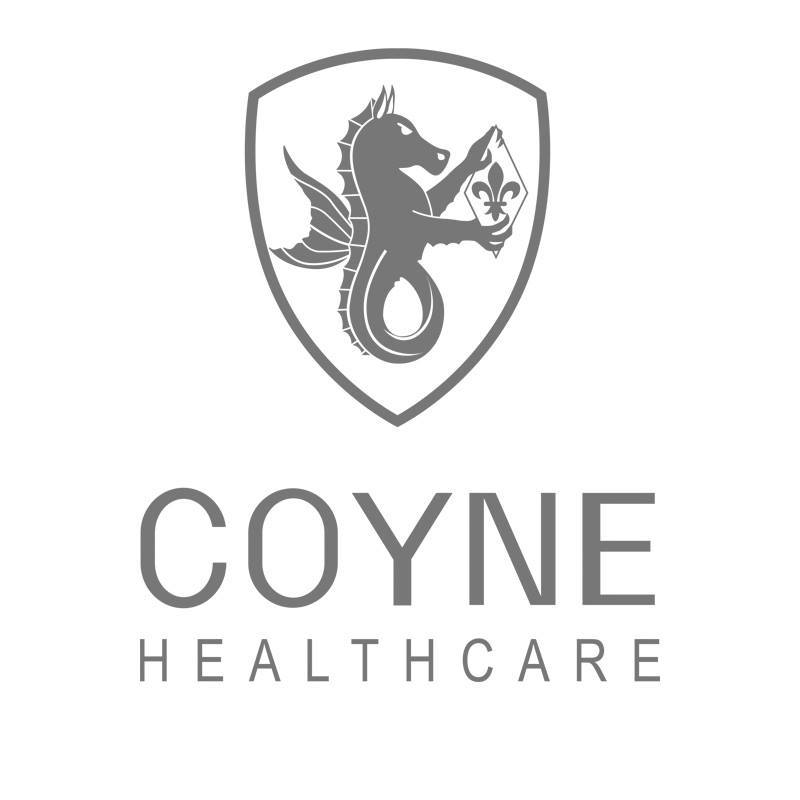 Coyne Healthcare
Natural products & practices that support self-care
We founded Coyne Healthcare in 2013 as a vehicle to help more people live healthier and happier lives. Since then we have created an innovative product portfolio, firmly cementing our place as an industry leader in the South African market. Building on this success, we launched Coyne Healthcare to the UK market and other European countries in 2019, creating a truly global healthcare enterprise. We have collaborated with global experts and researchers in the fields of nutraceuticals, nutrition, and medicinal healthcare in order to develop products that can ensure quality, safety, and efficacy. Coyne Healthcare products are ethically sourced and produced at the highest GMP standards, with every effort always being made to deliver the very best to you.
View Product Range
New Product Innovation:
We are committed to producing innovative nutritional supplements based on a foundation of "Nature meets Science" and a solid culture of research and development. We work with medical experts who are integrating cutting edge research with natural modalities and resources.
Ethically Sourced & Non-GMO:
We continually improve and expand with the evolution of healthcare processes and knowledge. We pride ourselves in being able to deliver premium-quality products, sourced from ethically-harvested and hand-picked plants of the highest purity - free from artificial or genetically modified additives.
Quality Assurance:
With quality management we assure the highest level of manufacturing measures. All our products are batch recorded and carry a Good Manufacturing Practice (GMP) certificate of analysis.
Committed to Greener Future:
We invested in making "green thinking" integral in our culture by reducing our waste or carbon footprint, and contributing to social regeneration. All packaging is eco-friendly, recyclable, plastic-free and with labels printed on bottles to avoid using extra materials. Also, many of our raw ingredient suppliers are organic, use solar energy, hand pick the plants and avoid using heavy-duty machinery.
Coyne Healthcare