The Silk Lady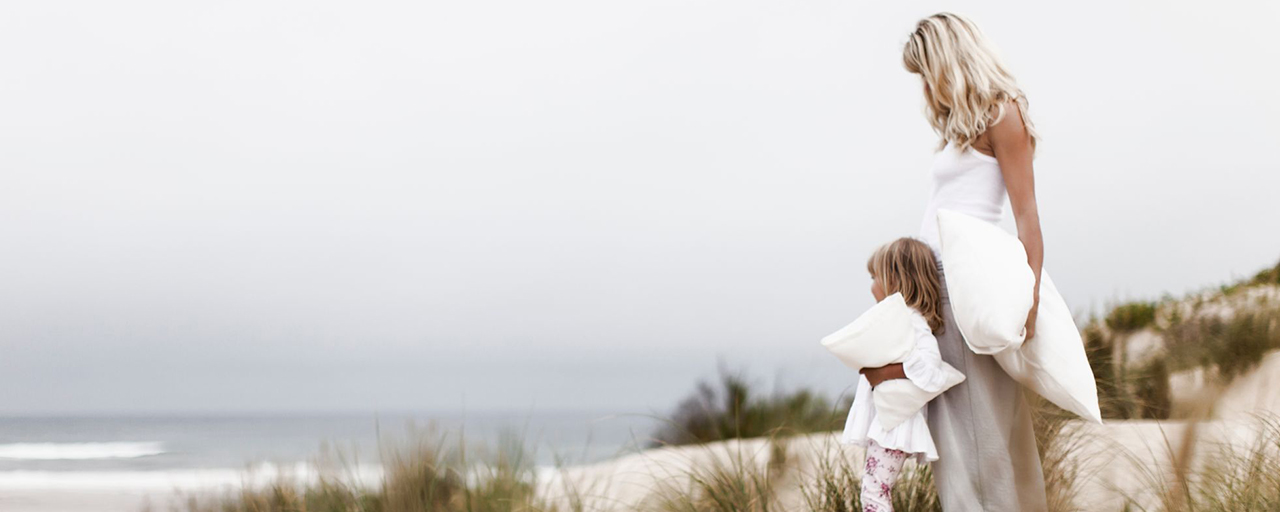 The Silk Lady
Natural Anti-aging Sleeping Luxury
The Silk Lady is a proud South African brand that develops skin and hair care products made from 100% organic Mulberry silk. Our pure silk pillowcases and masks allow you to wake up with glossy hair and younger- looking skin while our peace silk exfoliating cocoons and soaps hydrate your skin and leave you with a silky-smooth complexion. The Silk Lady fuses a passion for silk with luxury products of exceptional quality allowing our customers to delay the signs of ageing in a natural and healthy way. The Silk Lady pillowcases are stunning to look at, blissful to sleep on and make a worthy, long-term contribution to your skincare regime. By sleeping with our luxury sleeping masks, your skin enjoys all the benefits of silk, while the scent of lavender promotes relaxation and deep restorative sleep. The exfoliating peace cocoons and soap, hydrate your skin and leave it looking silksational!
View Product Range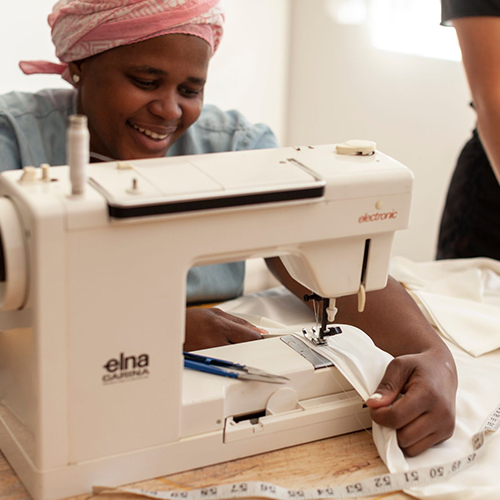 Local business
We provide our customers with luxury products of the highest quality and durability. All our silk is exclusively imported and locally manufactured and packaged by four professional seamstresses situated in Cape Town.
Certified Organic
Our silk is strictly free from harmful chemicals throughout the entire production process and OEKO-TEX Standard 100 Certified. The result is an incredibly smooth and soft fabric, which is 100% free of any artificial softeners, bleaches, and dyes.
Passionate about silk
Our products came to life from a passion for natural beauty and we aim to share our love for silk and its benefits. Silk is made up of strings of amino acids which have the same pH level as your skin; its fibres being longer and smoother, compared to other fabrics, do not irritate the skin.
Benefits skin
Silk's proteins help to prevent hair from frizzing and skin from creasing. Silk reduces the loss of natural oils and moisture by preventing osmosis, leaving hair and skin's natural shine intact. Sleeping on silk helps to keep skincare products on the skin and makes the most of any beauty routine.
The Silk Lady