Pure Alchemy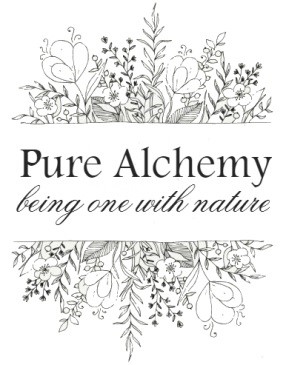 Pure Alchemy create magical natural potions in the form of artisan soaps, liquid washes and other natural cleaning and cleansing products. All proudly South African items that are hand crafted with love from Pure Alchemy, to you.
All of their products are 100% natural, meaning they are good for you, your family and the earth too. Their soaps are not only whimsical works of art but completely biodegradable and grey water system safe, as are the rest of their cleaning and cleansing products.
Pure Alchemy
There are no products matching the selection.