Serenity Floral Apothecary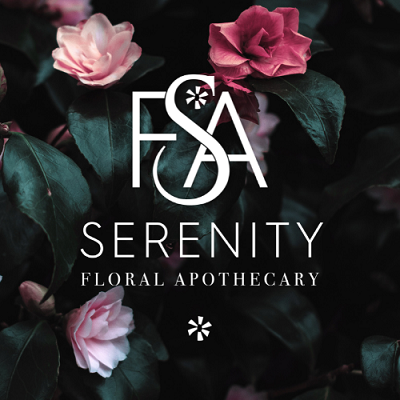 Serenity Floral Apothecary is a range of flower and gemstone essence products crafted in South Africa. These essences provide emotional and spiritual support during times of change and loss, helping to balance the emotions and calm the mind. Add these beautifully fragrant tinctures and mists to your home for enhanced emotional wellbeing and increased positivity - Serenity essences are beneficial for your whole family.
Serenity Floral Apothecary
There are no products matching the selection.